The entries are starting to come in for the Leap Year Contest!!!
I'm going to try and post photos as i receive the entries!
So far we have 4 official entries!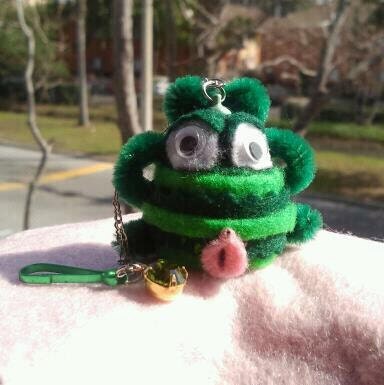 Ok thats it for now! but come back often! i'll keep posting the entries as they come in!! :) And be sure to come vote on Leap Day!!!!